Your insurance cover must be in place for the day you collect a new Loan Car. The Handover Centre will need to see proof of your insurance before you are able to collect the Loan Car.
When insuring a Loan Car, you have two options to get your insurance set up:
Phone Volkswagen Insurance Service (provided by Allianz Business Services Limited) on 0330 102 1815 to get a new quote and arrange cover (lines open 8am-8pm Monday to Friday, 9am to 5pm Saturday).
Quote and purchase through any insurer, providing the basis of the cover meets the criteria.
Before you decide which route to take, you need to be aware that there are likely to be some important differences between the cover and charges applied by Volkswagen Insurance Service (provided by Allianz) vs other insurers. To help, you should read some of the potential differences explained on the Important information page.
Whichever insurance route you choose, in the event of an accident you must report the accident to the Loan Car Accident Helpline on 01925 403410 (and not to your insurance provider). This will ensure all repairs are carried out by a Volkswagen Group Approved Repairer and the Loan Car meets the required return standards when you come to hand your vehicle back.
Loan Car insurance options


Get a quote
0330 102 1815
Lines open 8am-8pm Mon to Fri, 9am to 5pm Saturday
Any other insurer or comparison site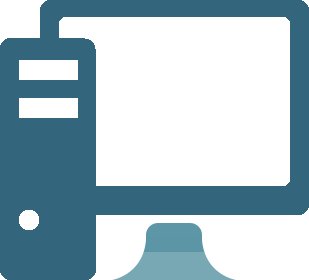 I have read the important information
Please read the Terms of Insurance and understand the potential differences in cover detailed on the Important Information page